ADULT TRAINING PROGRAM
Adult education is a key component of the Courage First program. Organization leaders, staff, and parents create the first layer of protection for youth, and they are ultimately responsible for ensuring all children and teens remain protected from abuse.
In the event abuse occurs, adults must lead the way in ensuring the child's physical, emotional, and mental wellness needs are met and that all protocols and procedures are followed to swiftly and fully address the issue.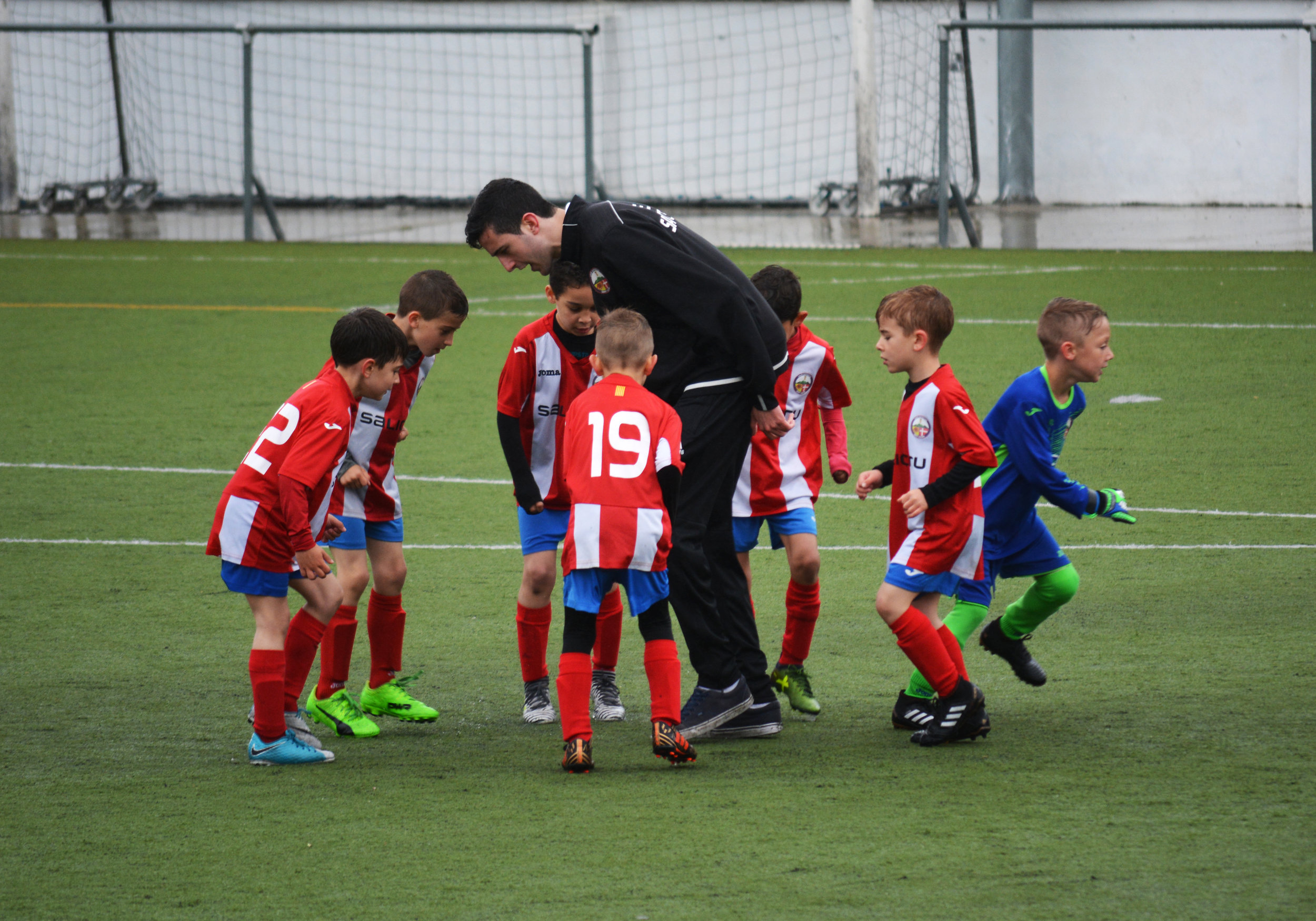 "STEWARDS OF CHILDREN®" TRAINING
We are working with Darkness to Light to provide their stellar online certification program, Stewards of Children®, to adults whose organization participates in Courage First.
Each participating organization will be required to designate 2-3 adults to take the online training and share the information with the rest of the organization's staff.
THE ONLINE TRAINING COVERS THE FOLLOWING STEPS:
STEP 2: MINIMIZE OPPORTUNITY
More than 80% of child sexual abuse incidents occur when children are in isolated, one-on-one situations with adults or other youth.
STEP 1: LEARN THE FACTS
Over 90% of sexually abused children are abused by someone known by the child or family and 1 in 10 children will be sexually abused before their 18th birthday.
STEP 4: RECOGNIZE THE SIGNS
The most common symptoms of child sexual abuse are emotional or behavioral changes.
STEP 3: TALK ABOUT IT
Open conversations with children about body safety, sex, and boundaries is one of the best defenses against child sexual abuse.
STEP 5: REACT RESPONSIBLY
Intervening when boundaries are crossed or reporting abuse when suspected is critical to protecting all children from sexual abuse.
COMPONENTS
Our approach will be multi-faceted to appeal to adults'various educational needs and preferences in accessing materials. To achieve this, all of the materials will be available digitally.
PODCASTS
The Courage first podcast will provide in-depth reporting and coverage of abuse-related topics.
SOCIAL MEDIA AWARENESS CAMPAIGN
Building awareness is a critical part of ending abuse, and Courage First will address this by creating educational videos, images, and infographics to be shared on social media.
E-NEWSLETTER
Our E-Newsletter will provide subscribers the latest news, announcements and resources, in order to provide guidance and understanding on best practices for implementing a youth protection program.